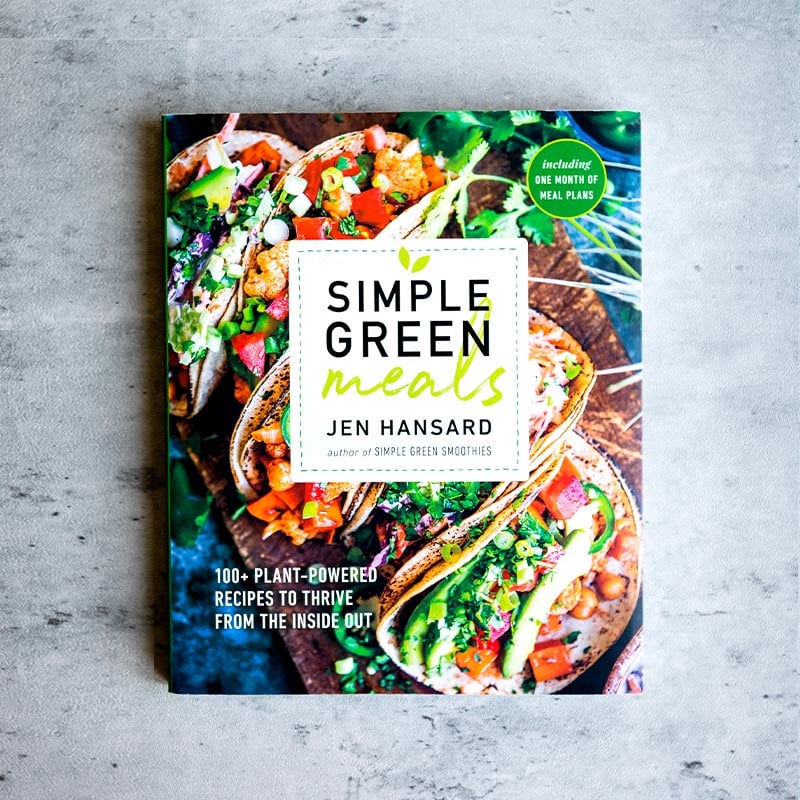 Simple Green Meals
$24.99
100+ plant-based recipes to gain a new appreciation for fresh, veggie forward recipes for your body and your mind.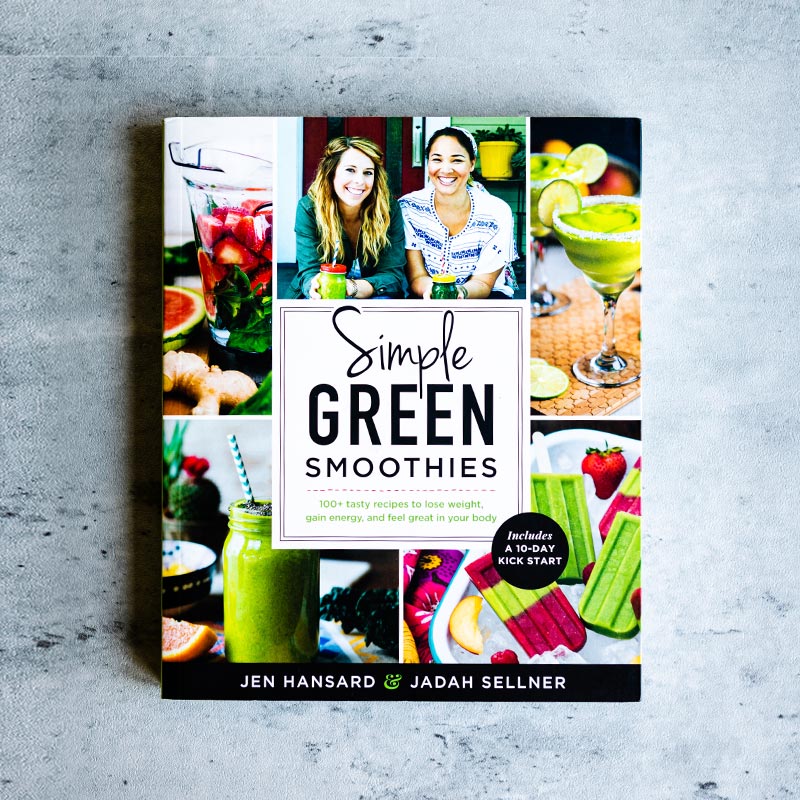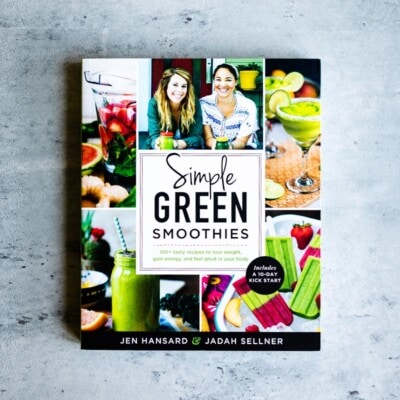 Simple Green Smoothies
$24.99
Enjoy 100+ delicious recipes that address everything from weight loss to glowing skin to family-friendly options.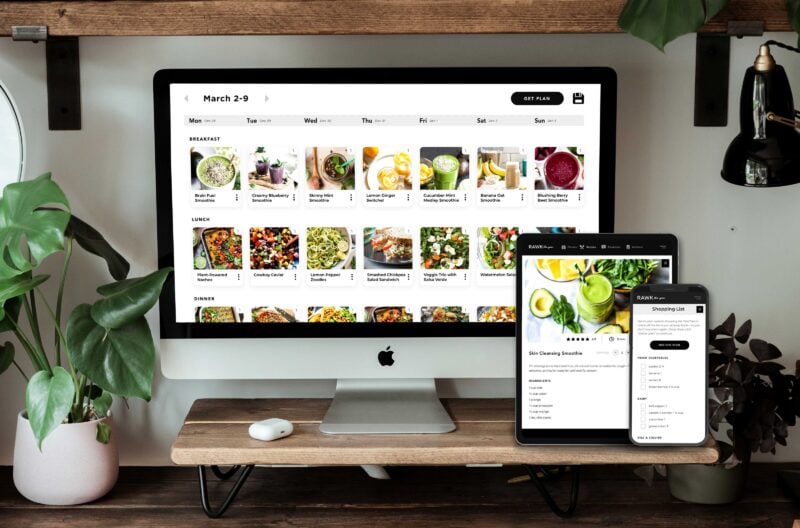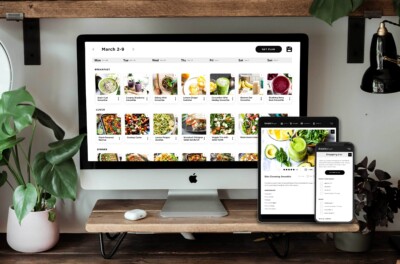 Rawk The Year
Weekly Meal Planner
Try our customizable meal plans with smoothies, snacks, meals & desserts to support a plant-based diet.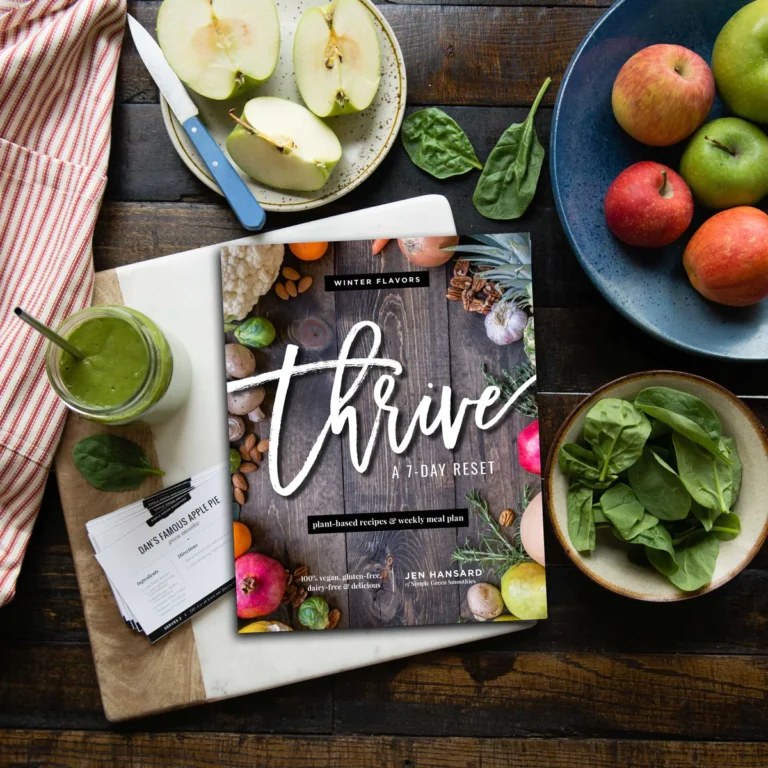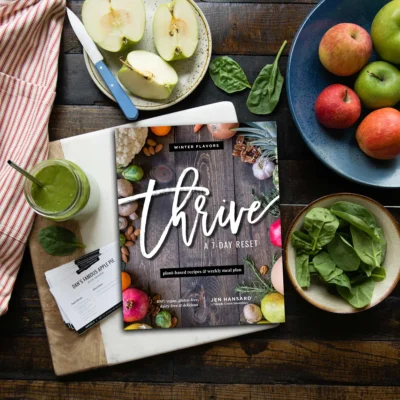 Winter
7-Day Cleanse
Reset cravings, lose weight, and gain energy with plant-based whole food recipes using winter ingredients.