Plant-based protein powder is on the rise, and for good reason. People are taking control of what they put in their bodies and turning to cleaner options. Today, I'm giving you the best homemade protein powder recipe.
This protein powder for smoothies turns any green smoothie, fruit smoothie or chocolate smoothie into an effortless meal. Full of only good, high-quality ingredients for a smooth powder.
Plus, I'm breaking down what kinds of protein bases are the best (and worst), as well as explaining why hemp protein powder won't make you high.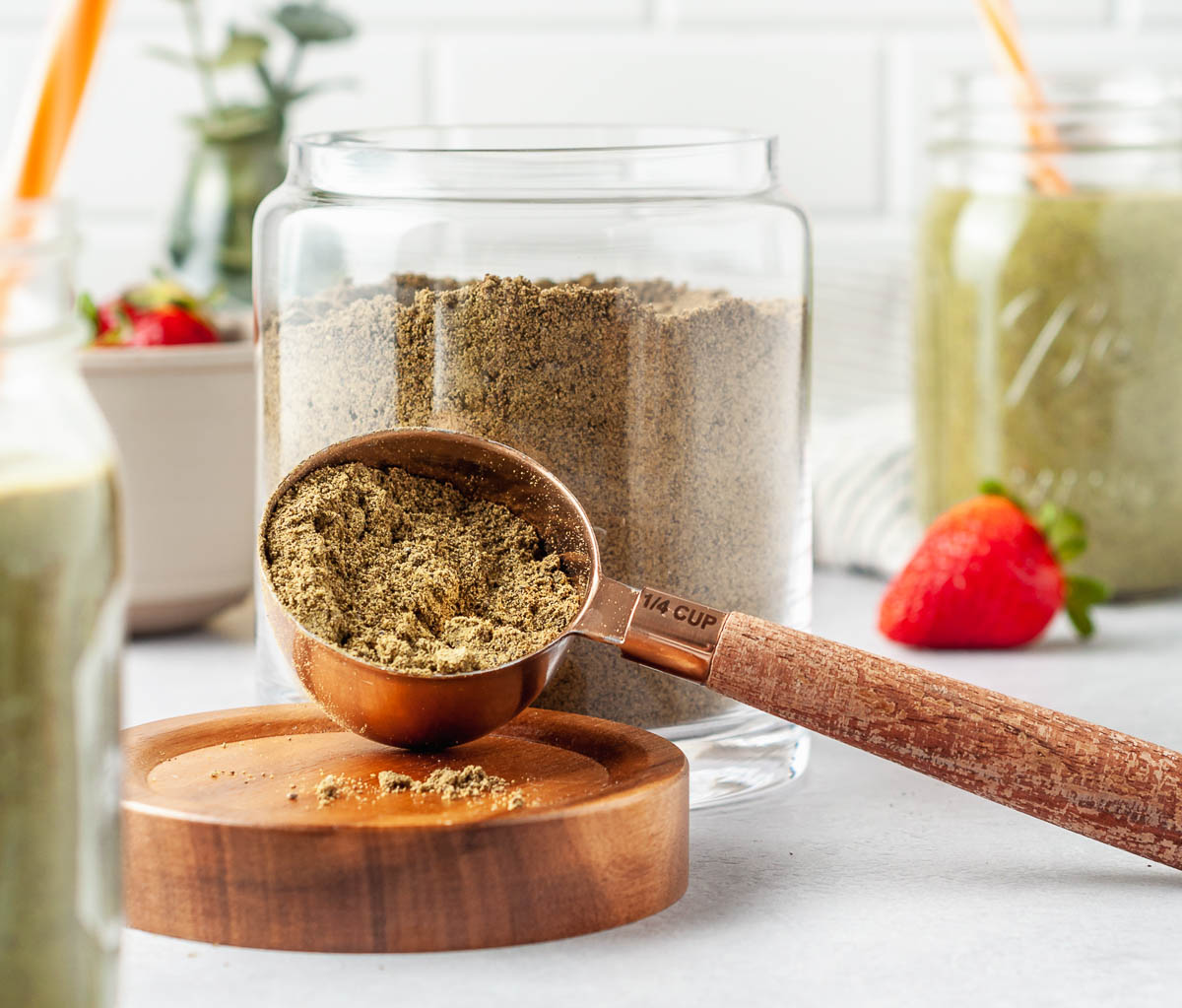 Table of Contents
Shortly after I started drinking green smoothies in 2011, I realized that whenever I boosted them with protein, I stayed full longer and had more energy throughout the day.
Yet the protein powders on the market were sorely lacking. So many fillers, gums, cheap proteins and more filled the shelves. I didn't want those in my body. I wanted to turn my smoothie into a meal replacement to help me hit my health goals.
I made my own and now I'm sharing it with you.
Protein Powder Recipe Ingredients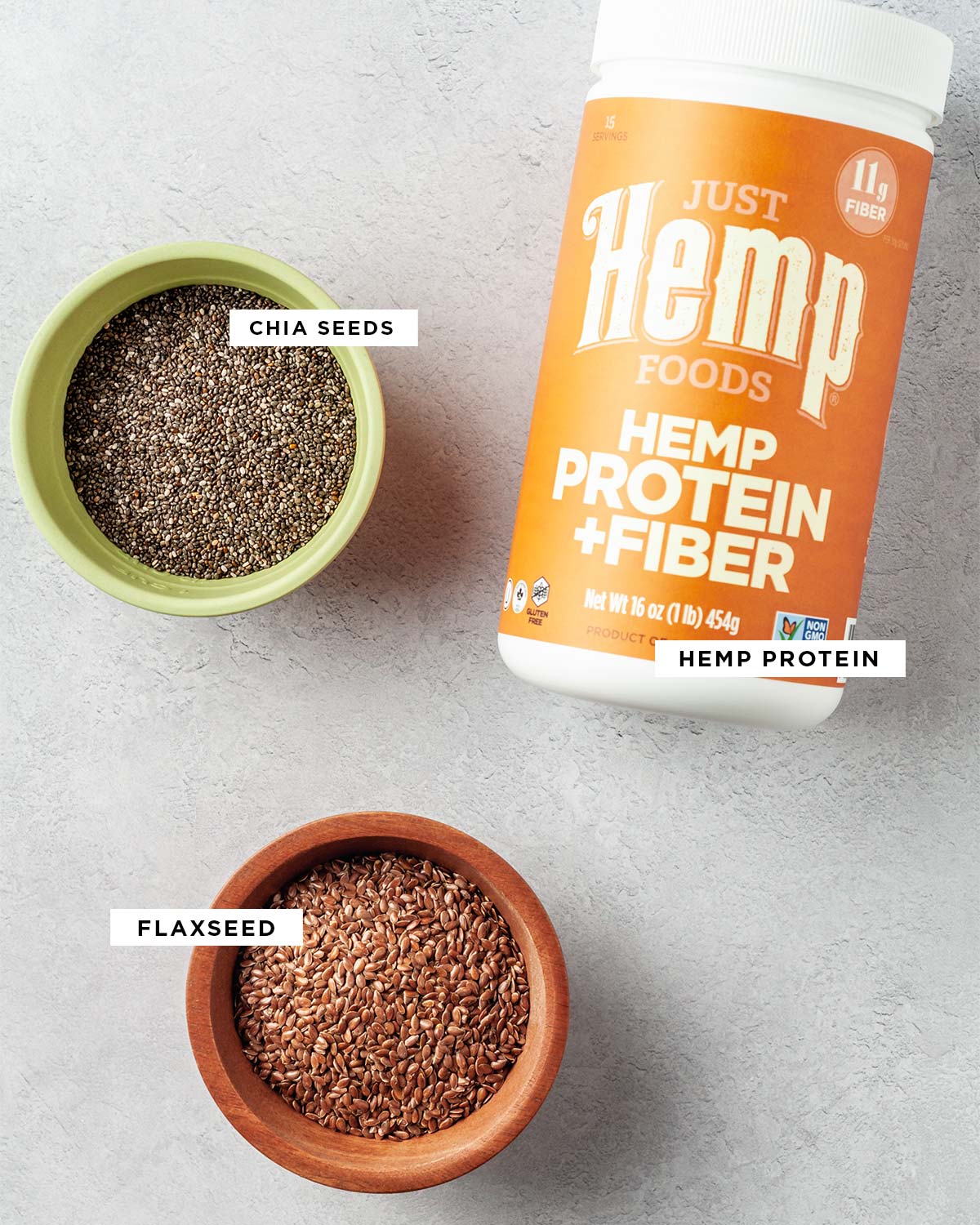 I did a deep dive into plant-based proteins and came up with an incredibly simple yet amazing formula for homemade protein powder. For the past two years, I turned my recipe into a product you could buy called Protein Smoothie Boost. I sold 15,000 containers of this powder and got rave reviews. I know it's not just me that loves it.
Due to rising manufacturing and shipping costs for small businesses, I had to close down shop. I want my plant-based protein powder to live on and help others, so I'm sharing the actual recipe here that I used to get started with my formulation and continue to use myself:
Hemp protein: Yes, this is the same hemp that comes from the cannabis plant. And it does not have psychedelic side effects. Instead, it is a superfood that can easily be sustainably farmed and is a complete protein source (meaning it contains all nine essential amino acids we need in our diet to build muscle). Not all hemp protein powders have the same nutritional breakdown or flavor. My favorite brand to use in this recipe is Just Hemp + Fiber Powder.

While hemp is part of the same plant family as marijuana, it contains no THC and therefore does not have any mind-altering effects.

Chia seeds: This ancient seed has been used for centuries to regulate blood sugar, promote heart health and provides several antioxidants. Plus, it's high in fiber and tasteless, making it a great addition to your favorite smoothie. I also use chia seeds in my chocolate chia pudding for a truly filling snack.
Flaxseed: just like its seed friends above, flaxseed provides both protein and healthy fat as well as thiamine, which is a B vitamin responsible for metabolizing energy.
With this powerhouse formula, what else do you even need to add? Blend these three ingredients in a high-speed blender to create a slightly nutty-flavored, protein-rich powder that mixes seamlessly into smoothies.
Who Should Use Protein in Smoothies?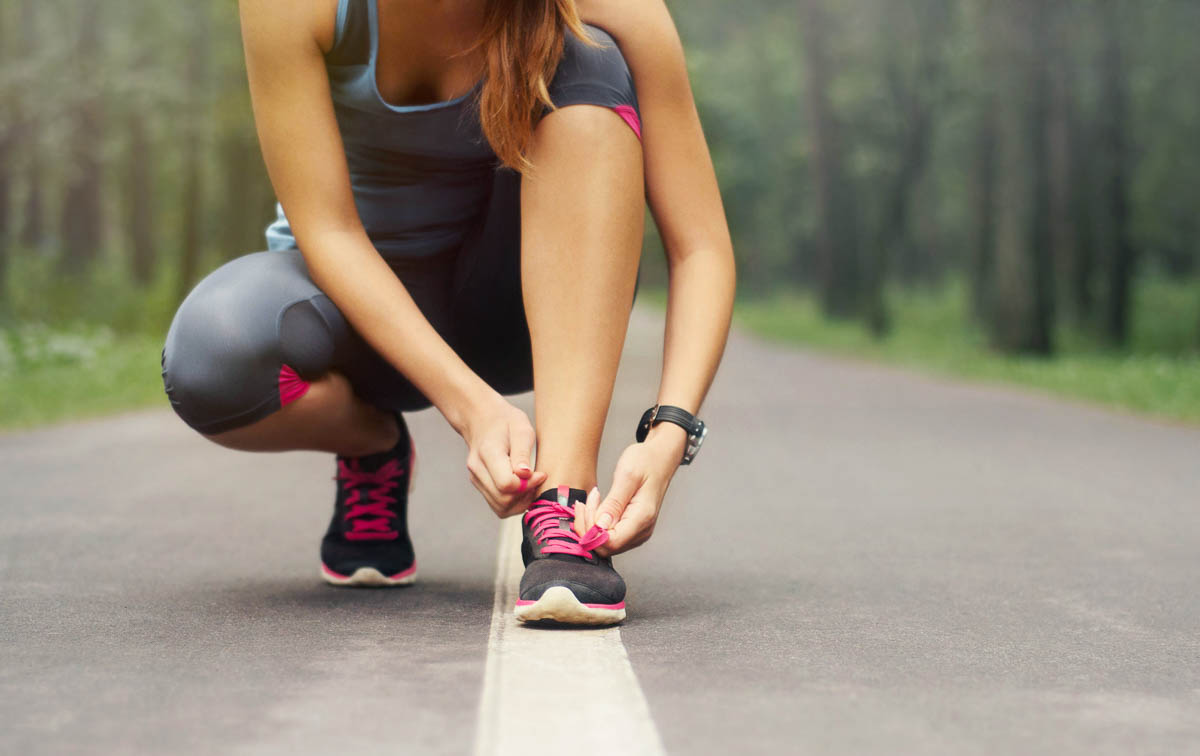 Let me be clear: bodybuilders don't own the rights to protein powders (vegan or otherwise). Any active athlete looking for an easier way to increase their protein intake should consider using a protein powder. Those who regularly work out need double the amount of protein over those with a more sedate lifestyle. Research shows that protein powder in smoothies can help you:
Gain Muscle. This is probably the most widely known benefit of protein powders. Added protein helps muscles rebuild faster after a workout. Because of the direct ways protein affects the muscles, the best time to consume protein powders is after a workout.
Lose weight. Protein is also a great way to stop any unwanted snacking. You stay full longer after that green smoothie when you boost it with plant-based protein powder. It also boosts metabolism, burns fat and keeps cholesterol and blood pressure levels low. Try replacing 1-2 meals each day with a green smoothie boosted with my homemade protein powder to create a great meal replacement smoothie.
Protect the immune system. Protein doesn't just strengthen muscles, it also strengthens every cell in the body. This makes them less likely to be infected, keeping you strong and healthy.
Commit to a healthy diet. Using a protein powder that contains healthy fats can turn a daily smoothie into a meal replacement. This is truly the healthiest "fast food" there is as well as an easy habit to embrace daily.
Shakes and smoothies are the best way to consume protein powders. I love making smoothies with protein powder, workout or not. It helps me stay full longer and be more productive with my day.
How to Make Homemade Protein Powder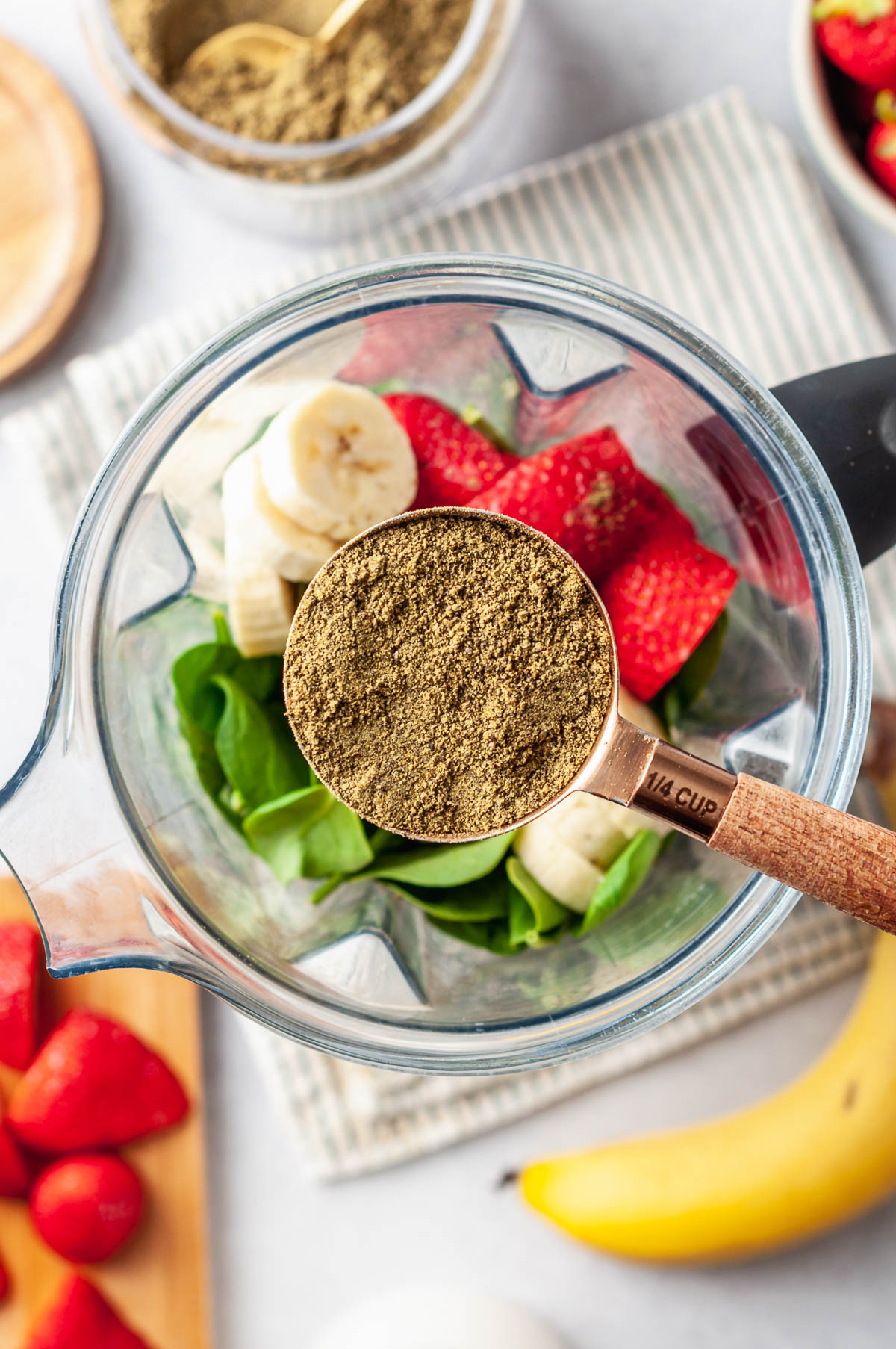 Now that you know the ingredients needed to make this super simple protein powder recipe, let's talk about how to actually make it:
Add your hemp protein, chia seeds and flaxseed to a high-speed blender container. Make sure the container is completely dry before adding these ingredients, as any moisture causes the chia seeds to start to gel.
Blend on high speed until a fine powder has formed. Feel free to stop the blender and scoop out the bottom of the container to make sure all the seeds are getting blended together.
Transfer the powder to an airtight storage container with a wide mouth. I like to use a wide-mouth mason jars so that it's easy to scoop out what I need.
When you're ready to use your powder, scoop out 1/4 cup for 1 serving of protein powder. This recipe makes 15 servings and can be stored at room temperature in a dark place, like a cabinet.
If your blender is having trouble blending this amount, double or triple the recipe to give it some more volume to work with. I created this protein powder recipe for smoothies, yet it's easy to replace 1/4 cup of flour in recipes like vegan pancakes, almond butter muffins, fudgy gluten-free brownies and more to give your baked goods a protein boost as well.
What Makes this Recipe Plant-Based?
When powders are made from foods derived from plants, rather than animal products, they're considered plant-based. Examples of this are powders that consist of brown rice, soy, hemp, pea, flax, chia and/or even spirulina.
The minute you add an animal product, like whey, casein or collagen, it is no longer plant-based. Why? Whey protein as well as casein comes from dairy (which comes from cows). If you have any kind of dairy intolerance, then be sure to check the label on your protein powder and avoid any with casein or dairy.
Vegan Powder Options
When it comes to powders, vegan and plant-based pretty much stay in the same space. Yet it's always best to read the ingredients to make sure you know exactly what's in something you're buying (or just make it yourself as I do).
Soy-based powders are the number one vegan protein powder option. Soy is a complete protein, yet is much more processed when turned into a protein powder. I prefer using a hemp protein blend in my smoothies.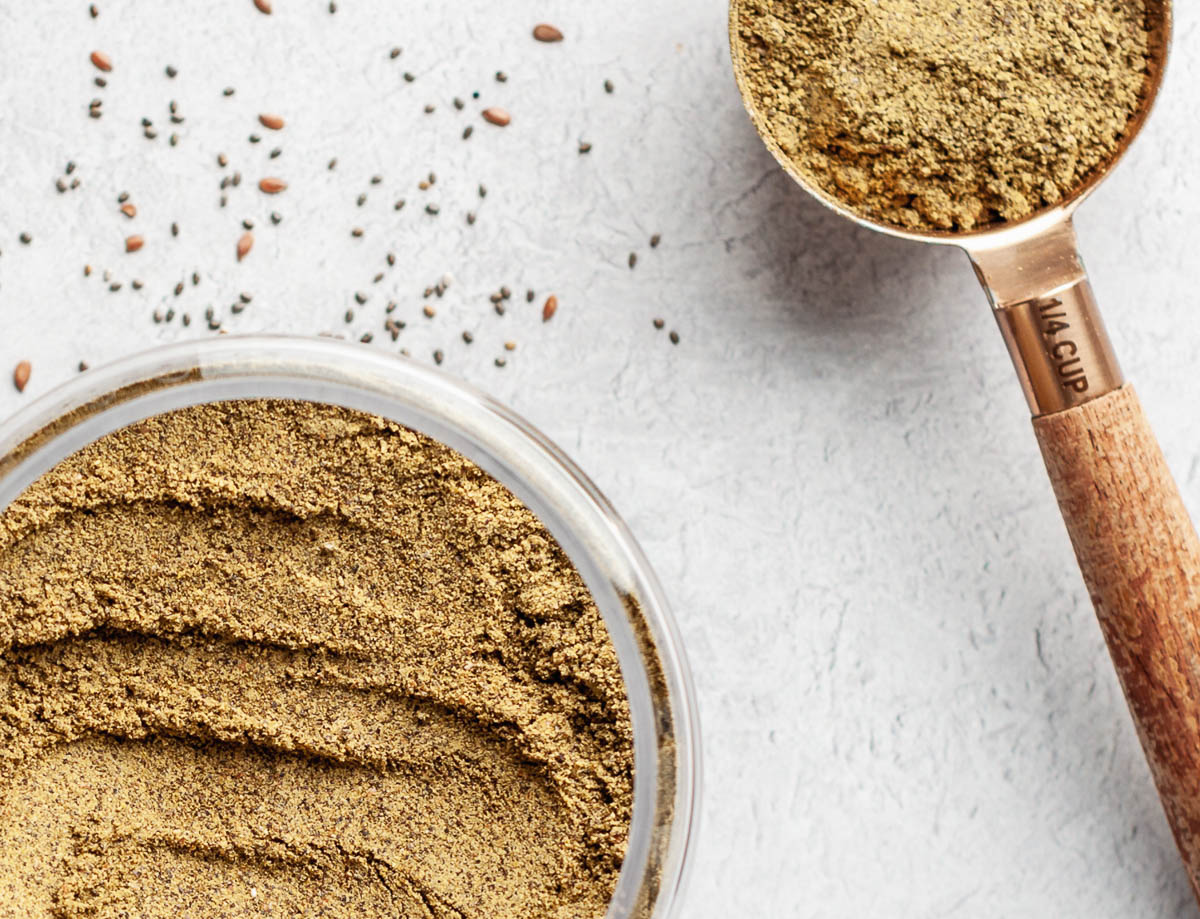 Should I worry about Heavy Metals?
Protein powders made from plants typically contain heavy metals like arsenic, lead and cadmium as with any plant that comes out of the ground. These elements are naturally found in the soil and water, and absorbed by plants regardless of whether they are grown under conventional or organic farming practices. These known carcinogens are harmful to the immune system when consumed in large amounts.
You cannot completely avoid heavy metals, yet you can be aware and use brands that test their levels and make sure they are low.
Oftentimes, heavy metals go unnoticed because many protein powders are considered a supplement and do not need to be approved by the FDA. Your protein powder brand should pay for "heavy metal testing." They should also be able to easily disclose the results to you when asked. Look for a powder with a nutrition label as opposed to a supplement label so you know they have been approved by the FDA.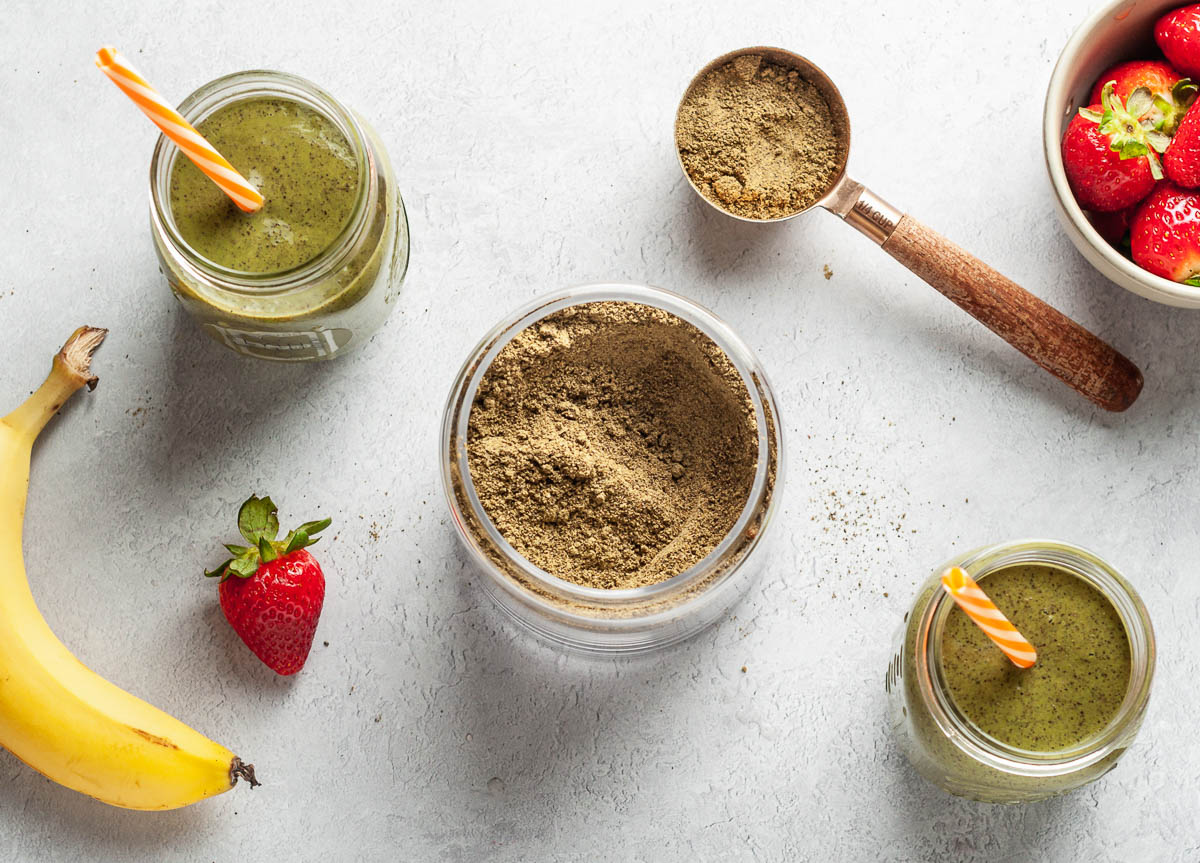 Protein Powder Recipe FAQs
Can I make protein powder at home?
Yes! It's super easy to combine hemp protein, chia seeds and flaxseed in a high-speed blender to create a fine powder. Store in an airtight container and you've got a scoop-able powder that can be added to any smoothie, protein shake or baked good you want.
Is it cheaper to make your own protein powder?
If you're looking for a high-quality protein powder, making it yourself is going to be the most affordable way to go. When I make this homemade protein powder recipe, it costs me just under $1.00 per serving, which is definitely cheaper than any organic high-quality blend that I've bought from the store.
What is the best way to make protein powder at home?
It's super easy when the recipe is just three easy-to-find ingredients. I blend the hemp protein, chia seeds and flaxseed in a high-speed blender until a fine powder forms. Then I store it in an airtight container until I'm ready to use. If you follow my recipe, you will get 15 servings per blend. If you want to double the batch and have a whole month on hand at a time, then go for it!
Is plant-based protein powder bad for you?
Plant-based protein powder can be a great addition to your morning smoothie. Not all powders are good for you. Read your labels. Make sure that option isn't loaded with sweeteners, gums and artificial ingredients found in many powders. Look for a powder with minimal ingredients that are all identifiable and grown from the earth (not made in a factory). That's plant-based at its finest.
I hope you're excited to ditch the store-bought powder and make your own. Don't forget to rate this recipe and leave a review about how you used it. I can't wait to read about all your creations! I hope you fall in love with this homemade protein powder for smoothies as I have.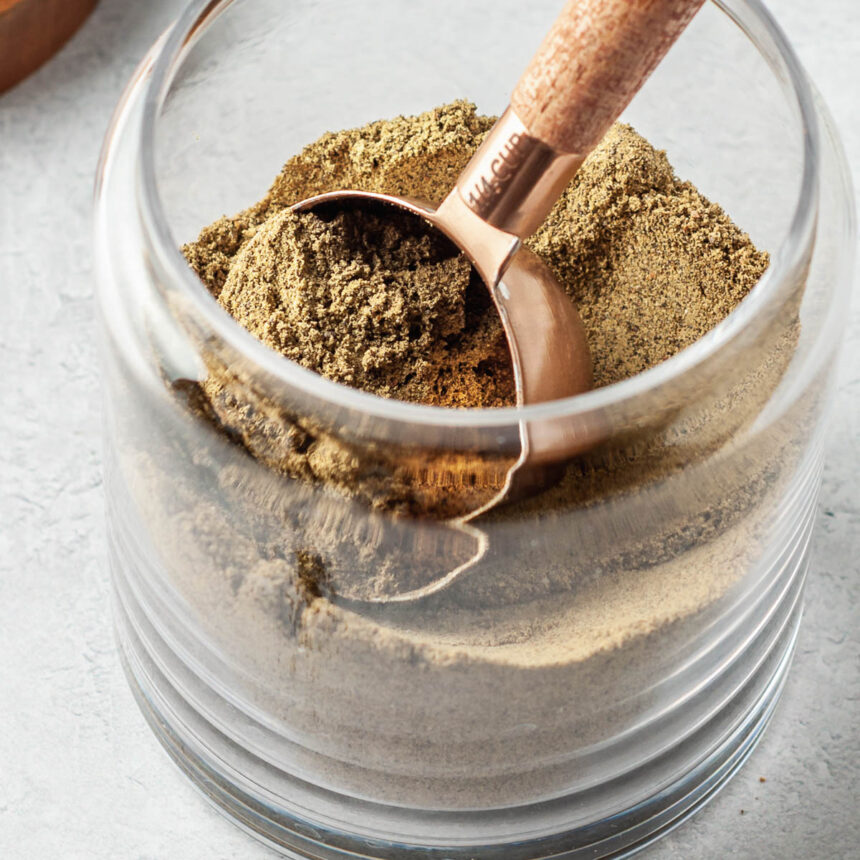 Homemade Protein Powder
Create your own homemade protein powder for smoothies using the highest quality proteins & healthy fats from hemp, chia and flax. These plant-based ingredients turn any smoothie into a meal.
Instructions
Combine all ingredients in a high-speed blender.

Blend on high until ingredients are a fine powder consistency. Stop blending as necessary and scrap the bottom of the blender with a thin spatula in case it starts caking or gets stuck.

Transfer to an airtight container with a wide opening so you can scoop out the right measurement.

When you're ready to use, scoop out 1/4 cup per serving.
Notes
If the texture isn't smooth, you'll need to grind the seeds even more. You can double or triple the recipe to get a good amount in your blender, which will make it easier to blend.
Feel free to use a spice grinder for the blending process as well. I wasn't able to create as fine a powder as I wanted with a coffee grinder.
Look for a hemp powder where the only ingredient is hemp, nothing else. 
One serving of this homemade protein powder can turn any smoothie recipe into a meal replacement smoothie.
Nutrition
Serving:
25
g
,
Calories:
119
kcal
,
Carbohydrates:
7
g
,
Protein:
10
g
,
Fat:
5
g
,
Saturated Fat:
0.5
g
,
Polyunsaturated Fat:
4
g
,
Monounsaturated Fat:
1
g
,
Trans Fat:
0.01
g
,
Sodium:
2
mg
,
Potassium:
43
mg
,
Fiber:
6
g
,
Sugar:
1
g
,
Vitamin A:
2
IU
,
Vitamin C:
0.1
mg
,
Calcium:
49
mg
,
Iron:
2
mg